Hello everyone! Let's take a look what I learned in 22 January 2021, shall we?
#1 - iOS Conf SG
Recently, iOS Conf SG happened and after each talk they shared some infographic about each talk. Go check them out at @iosconfsg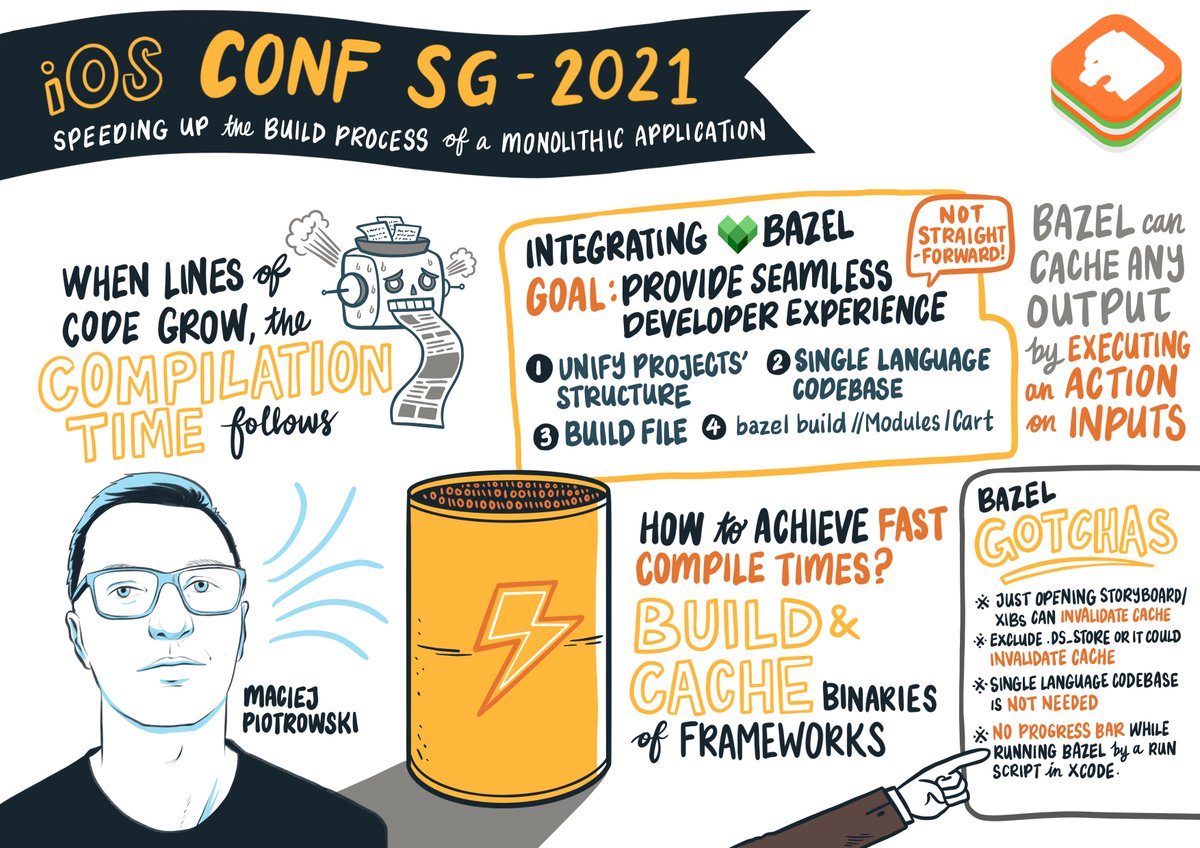 ---
Other Findings
---
Closing Notes
I hope you liked what you heard and I am really looking forward to seeing you in the next one!
Keep up to date and follow @kahyalar.xyz on Instagram. DMs are always welcome! 🔥

You can reach out to me via Contact Form, Email and social media icons in the left. 💌
Until next one,
Furkan